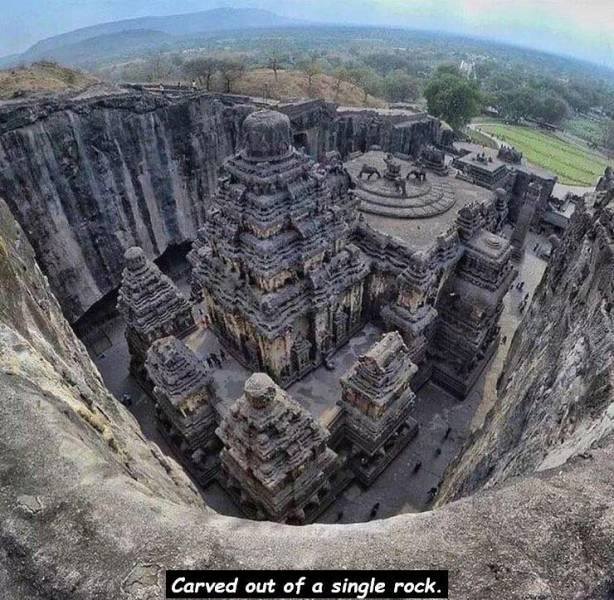 Majority of the people think that to spend night in a house boat in Karela Back Waters is one of the most memorable moments of their India Travel.
Jaisalmer ( The Thar desert) is considered as one of the most beautiful and peaceful places of India.
"Taj Mahal" at Agra is one of the most visiting places in India.
"Golden Temple" Amritsar is one of the most impressive monuments after "Taj Mahal".
Varanasi (Ganges) is one of the towns which give you most strongest feeling.
Rajasthan, Kerala,Himachal & Goa are the most organized states for tourism.